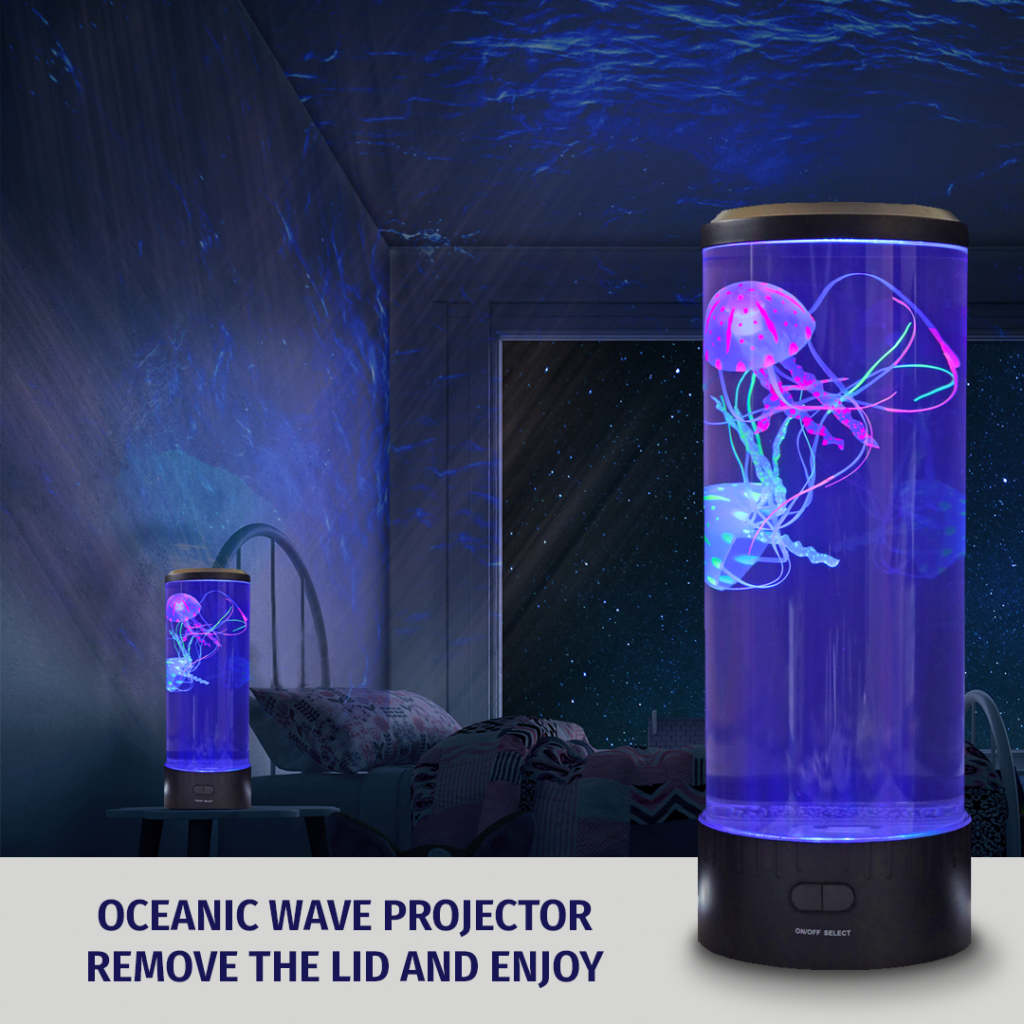 Aquarium Lamps
Color Changing Aquarium Lamps.
Plasma Ball Lamp
Mini Tesla Coil Appratus for Interactive and Fun Lovers.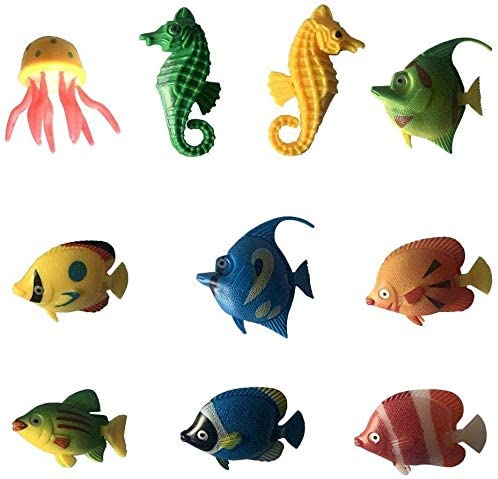 Life Like Sea Creatures
Artificial Lifelike Fishes for your Aquariums
Coffee Mugs
Enjoy your drinks in adorable cups
High Quality Products directly from the house of Brewish
OUR PRODUCTS ARE NOW AVAILABLE AT AMAZON
Check what our customer are saying…!
It's cool to look at. It doesn't get boring after a couple hours. It turns itself off after a couple of hours in case you go to sleep. It's got a wide range of colors. It's got a little remote that you can use to change the water swirl speed and all the colors. I'd buy it again.
Harriet Williams
JELLYFISH LAMP
I find it very relaxing to look at. I love it the best when the color is on automatic color change because it shows the jelly fish in different ways. They actually look like they are swimming.. You can set it to your favorite color also. I love it!
I would for sure recommend buying this product and from this seller it's very cute doesn't look cheap and looks amazing in the dark and would love to buy a other one for my little cousin worth the money! Very happy with this purchase!
great for kids bedroom. Great buy, my kids love it!
 The fish actually swim in a bubbler! I've ordered several fish sets and these work! Colorful and beautifully painted.
Interested? Shop The Lamp Collection!
Now bring joyfulness to your loved ones with our wide range of quality lamps. Your happiness is our satification.