Touch Sensitive Plasma Globe Nebula Sphere Plasma Lamp
3 Inch Brewish Plasma Ball Lamp
This product is from the house of Brewish – Pioneer in manufacturing LED Lava Lamps. Brewish is committed to produce the best premium stuff to facilitate and serve people in a desirable wishing atmosphere. We are plunging all the attention to turn out wonderful and satisfied services. Consumer's satisfaction would always place on a top prior position.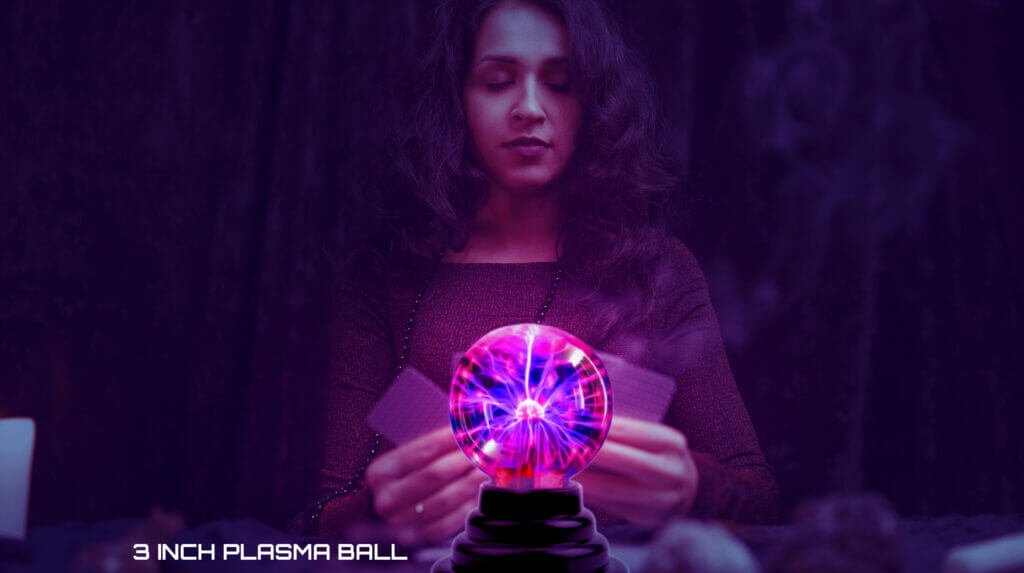 Create Science Like Atmosphere
Create a Super cool science like atmosphere anywhere with this 3 inch plasma ball. It act as a mini Tesla Coil apparatus loved by all science lovers. Great interactive toy for your child to bring interest on Science.
It can be placed easily and conveniently wherever you want. Just plug in and see the beautiful Science world.
Stress Buster at your Workplace
Feeling stressed at your workplace. Combat the stress by just adding Brewish 3 Inch Plasma Globe Lamp at your Work station. It is designed to be interactive and using the lamp for a few minutes will help you to relieve stress. The bright plasma arc created inside the lamp while touching it will bring calm to your mind.
| | |
| --- | --- |
| The Plasma Globe Lamp is compact and Cute. It will be a great choice For Parties, Decorations, Prop, Bedroom, Home, And Gifts. |   |
The Nebula Sphere Lamp is built with more safe and secure. Our lamps are inspected carefully to ensure the safeness of the users.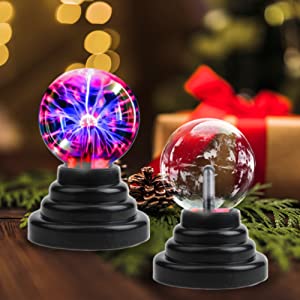 Looking for the best gift for your loved ones. Then Brewish Plasma Nebula Globe Lamp is the best option.
Best Gift Idea for Space, Science & Mystical lovers.
When the socket is connected, the drawn arc formed by the electrode plus the high-pressure excited inert gas generates a light beam, so the light generated is like some radial glow, colorful and radiant, and looks very good in the dark.Enjoy from Brewish
---
---
Don't touch it for too long. Touching the light bulb for a long time may cause heat.
.Do not hit the Plasma ball with a hard object, this is easily damaged, as it is made of glass.

It is best to avoid using it in a humid environment.

Wipe the dust on surface with soft damp cloth. Turn off before wipe and use after drying.