The Best Addition for Your Aquarium
Now create a mesmerizing Aquarium show with this lifelike artificial fish collections. These fishes are designed to float with the wave of water to mimic real marine creatures. These lifelike fishes require less maintenance and last longer.
Realistic Life Like Fishes
Make your fish tank more vivid and create a realistic marine aquarium. Each fish are made with perfect detailing to mimic a real fish. It will be difficult to viewers to distinguish the real fish with Brewish Artificial fishes.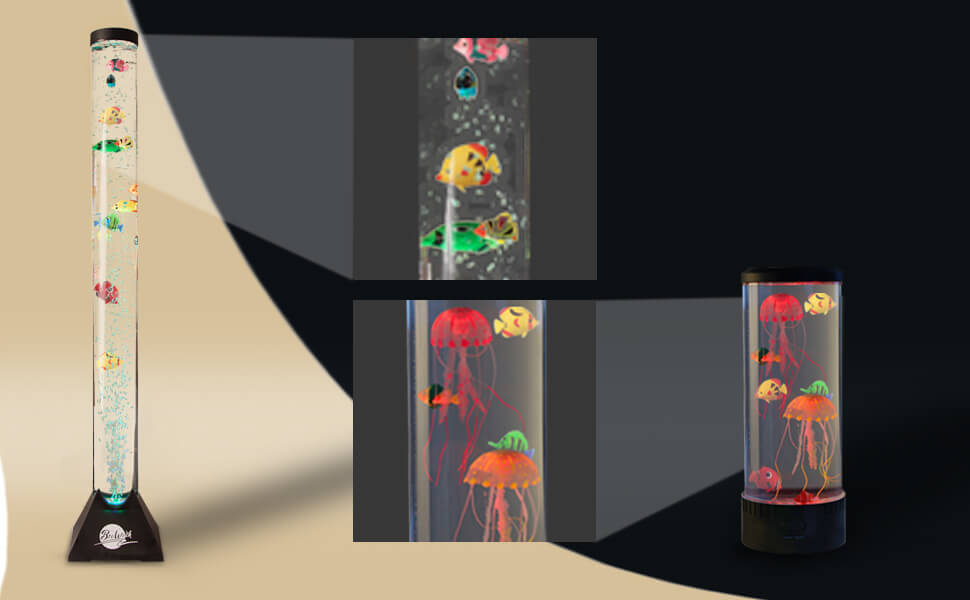 Accessory for Bubble Lamp and (Jellyfish) fish Lamp
Brewish fishes can be used in Aquarium and Fish Tank as a replacement for real marine creatures. Also, these fishes are designed to perform with a Bubble Fish Tank Floor Lamp and Jellyfish Lamp.
Check our Brewish Store for more Lava Lamp – Water Bubble Fish Tank lamp, Jellyfish Lamp and Lava Lamp collection.