Introducing your new best friend !
Enjoy colorful and cozy lighting moments, or add a touch of your favorite music to the setting. With this floor lamp, you're bound to have an unforgettable experience. With an inbuilt mic, the lamp can recognize music beats and produce musical rhythms which will be a visual treat. This would be awesome while watching your favourite movie or playing games. There are 6 musical patterns which can be set by remote.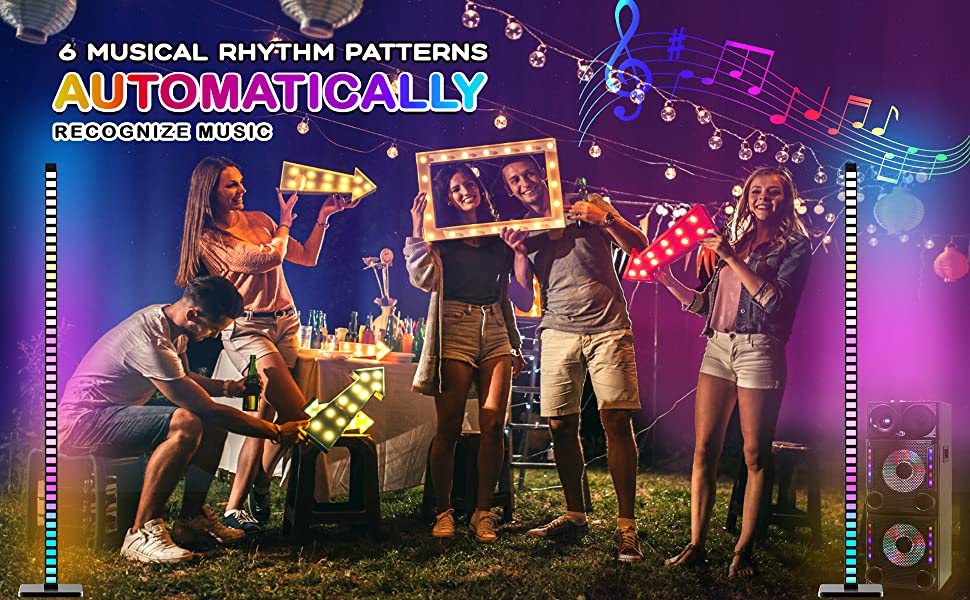 Do you spend lots of time gaming? If so, you deserve the best. RGB Floor Lamp provides a more immersive experience for your gaming set-up. This lamp is the perfect addition to your set-up.
This Light can be fixed and installed in a few minutes. Anyone can install it just by following the few steps in the manual. All the necessary tools are included in the package.
You deserve a better life, and RGB's got it for you. RGB Floor Lamp is the perfect light source that uplifts your living space in a sleek, contemporary manner. The unique design, combined with the sleek materials, makes your home feel like a warm welcoming space. Get one today to turn your living room into a spot that everyone wants to be at!
Why settle for a boring lamp when you have RGB Floor Lamp? Now you can game in style, with the best games looking their best. Give your gaming setup a makeover with this sleek and stylish lamp today!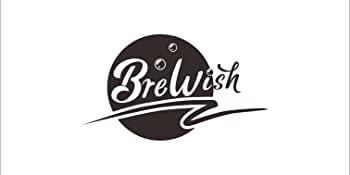 This product is from the house of Brewish – Pioneer in manufacturing LED Lava Lamps. Brewish is committed to produce the best premium stuff to facilitate and serve people in a desirable wishing atmosphere. We are plunging all the attention to turn out wonderful and satisfied services. Consumer's satisfaction would always place on a top prior position.